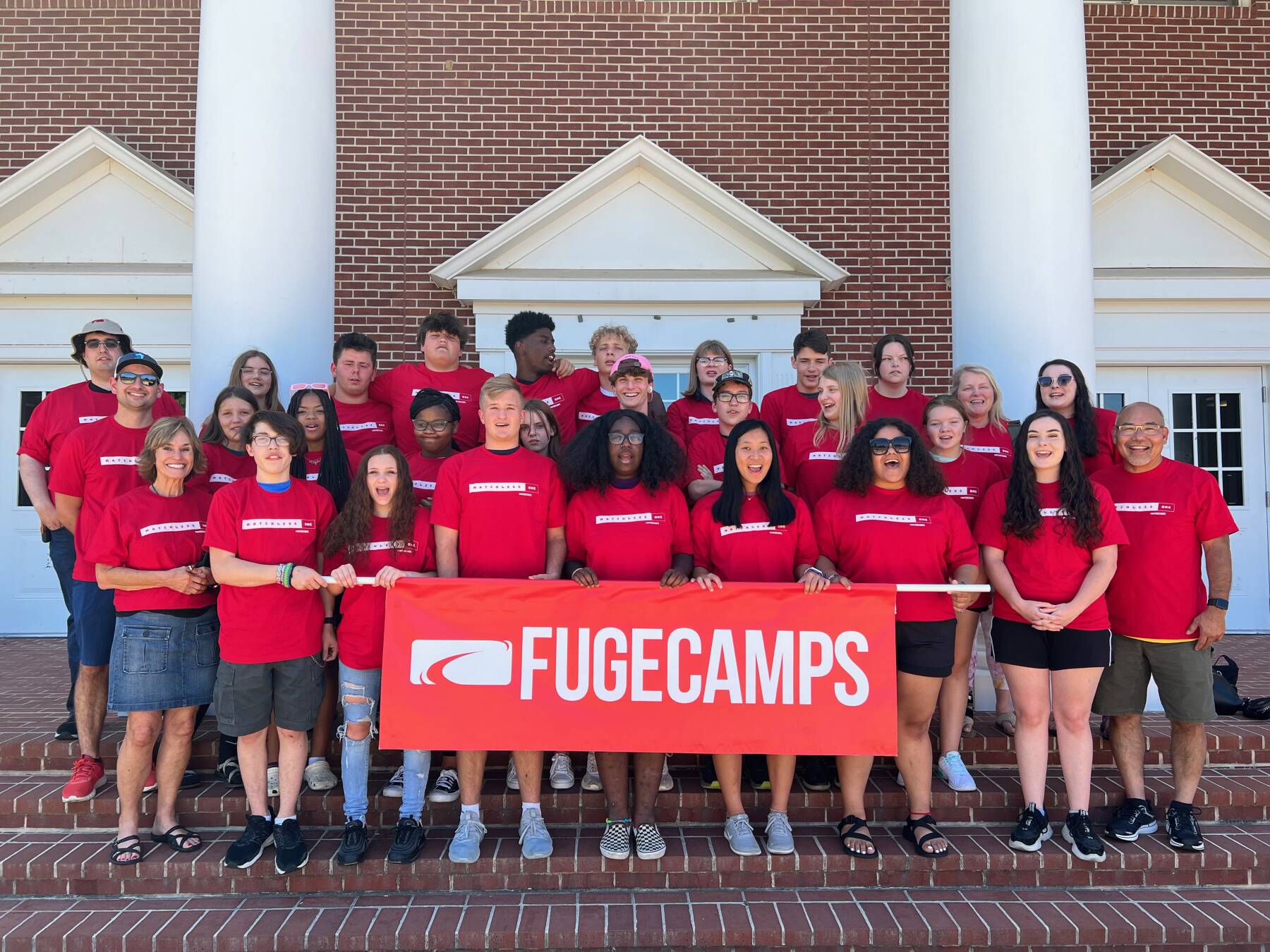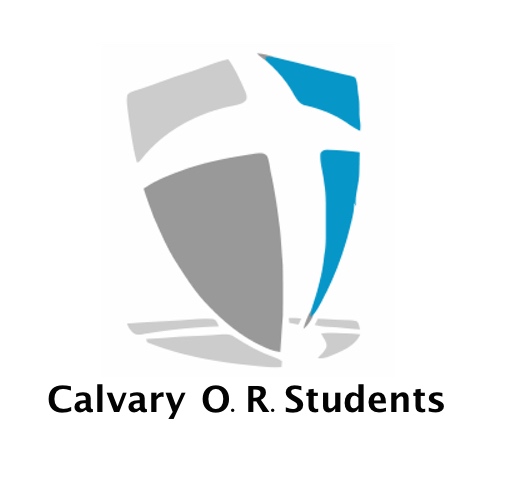 Calvary O.R. Students consist of young people 6th-12th grade. Our goal is for students to know they are created by God to know God, and we want to see young people own their faith (Colossians 2:6-7). We want them to know Jesus personally. We believe that they were created by God (Ephesians 2:10) (1 Corinthians 8:6) and their ultimate purpose in life is to know their creator Jesus Christ (Mark 12:30). We teach this truth in a large group setting, but our main focus is small groups that build unity and allow for open discussion. Small groups are involved in everything that we do and the heroes of our ministry are our small group leaders. They teach from curriculum that is provided to them. We are reading through the Old Testament on Sunday mornings, and Wednesdays include games, student lead worship, a sermon, along with small groups based on the message.
The students also have the opportunity to go with their small groups and the entire student ministry on four trips in 2022. We will be going on a winter retreat to Carson Springs Baptist Center in Newport, Tennessee. We call this event Connect Weekend. We are taking a summer camp trip to Union University in Jackson, Tennessee through Fuge Camps, and a retreat in November called Hearts on Fire in Pigeon Forge, Tennessee. All trips allow students to focus on their relationship with Jesus and how to put their faith into practice. Additionally, we take a mission trip in the Fall. This trip allows students to be the hands and feet of the Church that is centered on Jesus Christ. The last six years we have gone to New York City and worked with Global Missions Nepali Church. On this trip, our goal is for every student to share their faith. Dodgeball, volleyball, bubble soccer, color war, Thanksgiving party, Christmas party, bowling, roller-skating, and several themed midweek services are all events designed to reach out to the community so that the love of Jesus is shown to the world. We are a growing student ministry and God is at work in the lives of our young people.
---
Follow us on Instagram
Add us on Facebook
Subscribe and see all our sermons on Youtube.
---
Distinct Challenge:
Session 1: Who you are and who you are not
Session 2: What is the status of your identity?
Session 3: Figuring out the most important parts of your identity.
---
FORMS:
---
Sign Up:
Register for HEARTS ON FIRE AND KARM MISSION TRIP!
---
CONNECT WEEKEND AT CARSON SPRINGS
FUGE (SUMMER CAMP)
NYC MISSION TRIP